I Ching
These are a series of generated / simulated I Ching yarrow tosses, using javascript and html canvas. I've also made a hexagram generator with the names of the trigrams and hexagrams here. I can share the code if anyone is interested.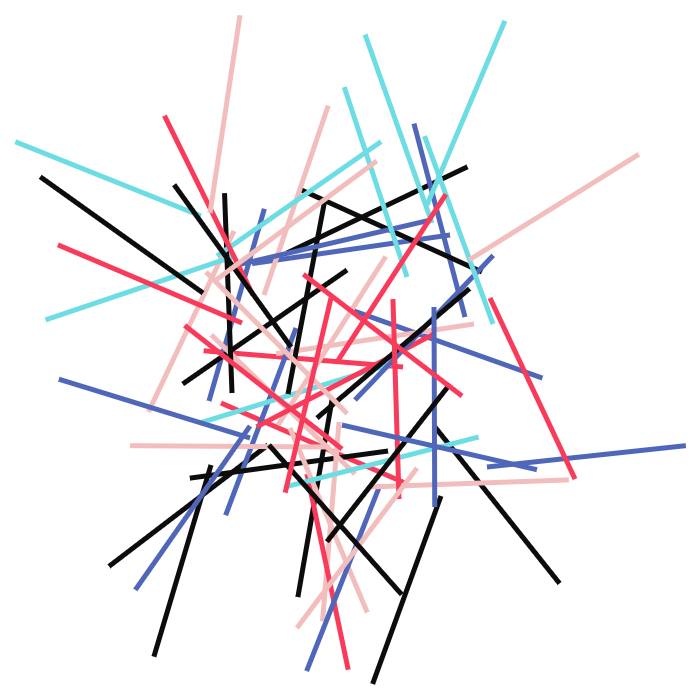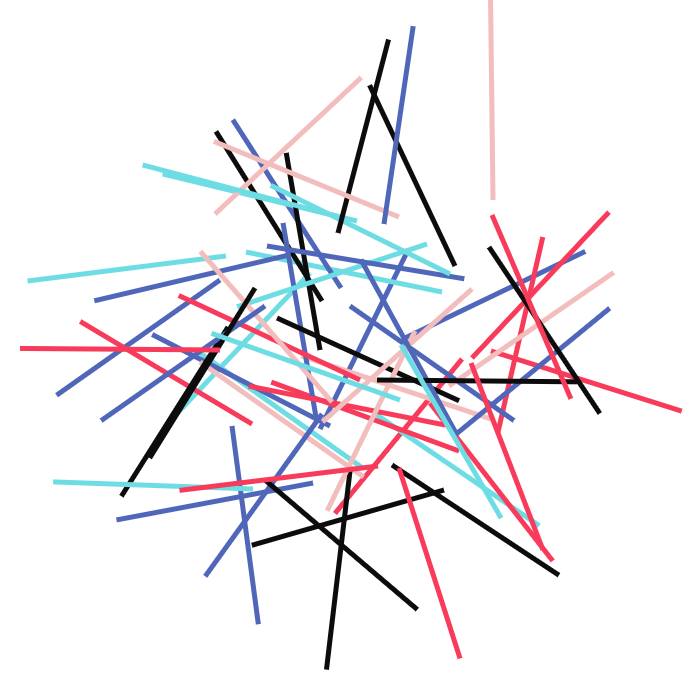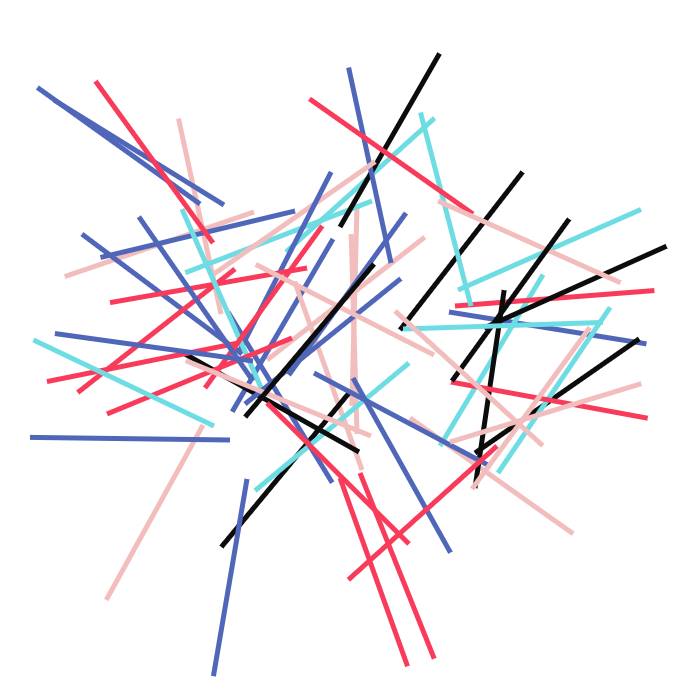 Like a few other westerners, I've been inspired over time by the hexagrams and process of I Ching divination, thinking about the dynamics of nature and events in interaction.
To get from the yarrow stalks to yin and yang lines, check out these videos:
For me this is related to a general interest in divination and archetypes. I think I will write in the future about tarot, lenormand, and other methods I have found interesting, as well as more about the I Ching. I'm still just testing out this blog format!
Some more throws: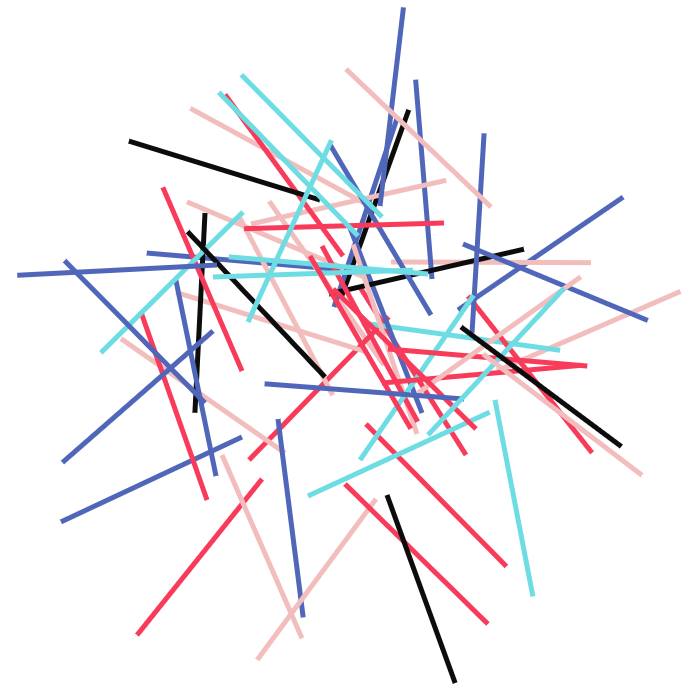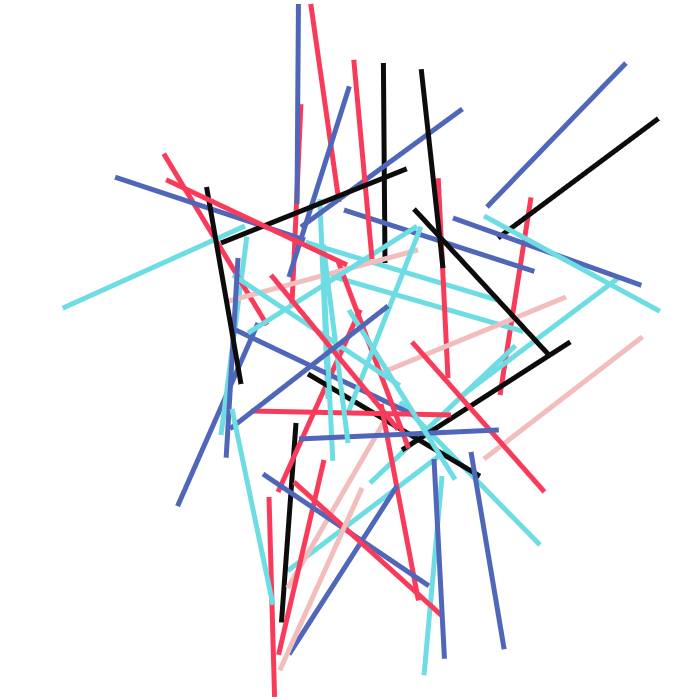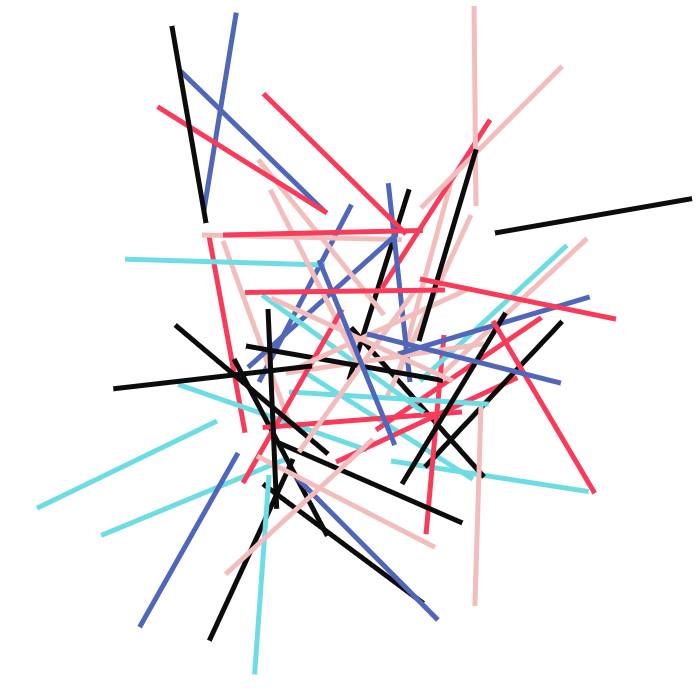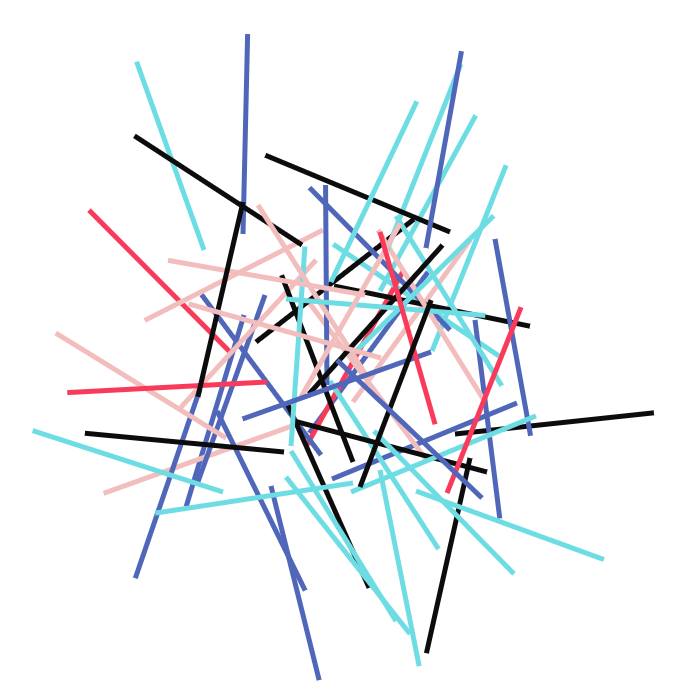 ------------------
Home